A Christian Bookstore and a Thrift Store all in one! That's pretty UNIQUE!
The main building is where you will find our line of Christian books, gifts, music and more. We carry popular Authors & Artists, Bibles, Devotions, Gifts, Toys, Cards, Church Supplies, T-shirts, Jewelry & much more. All the brands & names you love. If there is something we do not carry in store, we can order it for you.
There's a thrifter in us all. We carry clothing, all of which is washed by one of our handmaidens of the Lord, always at a good price. There are 3 extensions to the main store that carry a plethora of items. From baby items to furniture and everything in between.
Into Natural Healing? We also sell Doterra Essential oils. Let us direct you to the right oil for your specific needs.
"There's an oil for that, and that ... that too!"
Looking for a church? We hold a Bible Study in a comfortable & inviting setting we like to call our "Fellowship Area". See the "Fellowship Corner" tab for details.
Family run.

Donations Are Always Welcomed!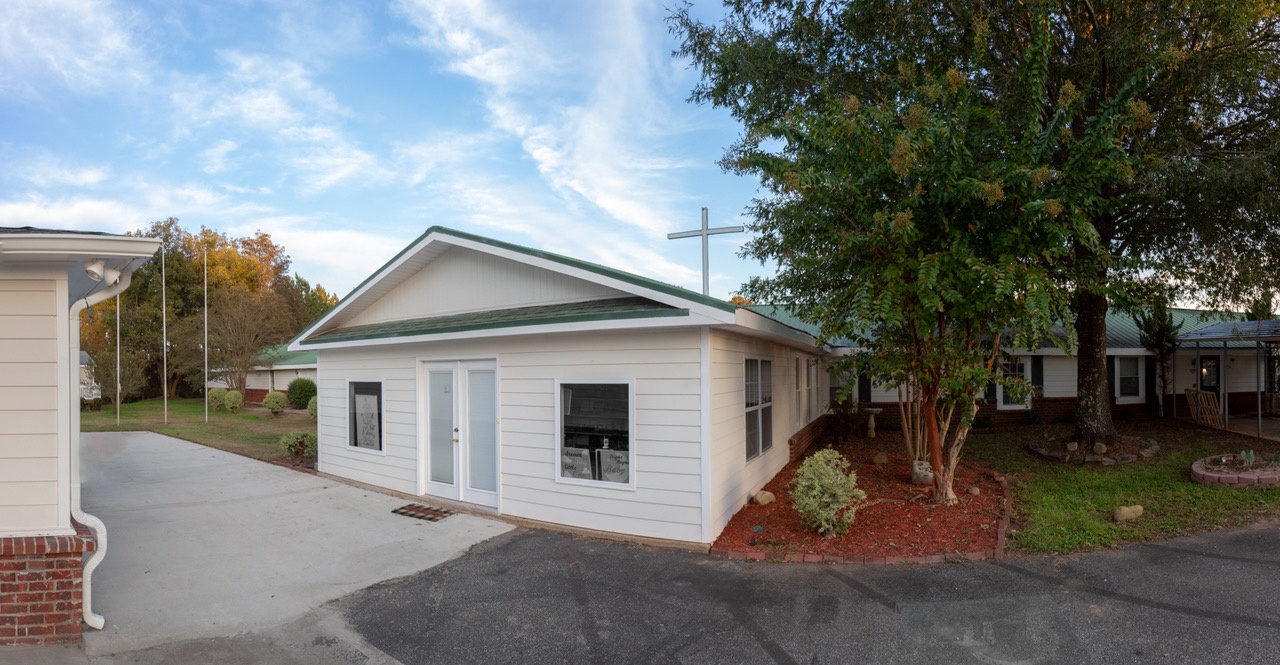 Want more information about the Ministry you are supporting as you shop in our store?
Visit www.bethanyplacehome.org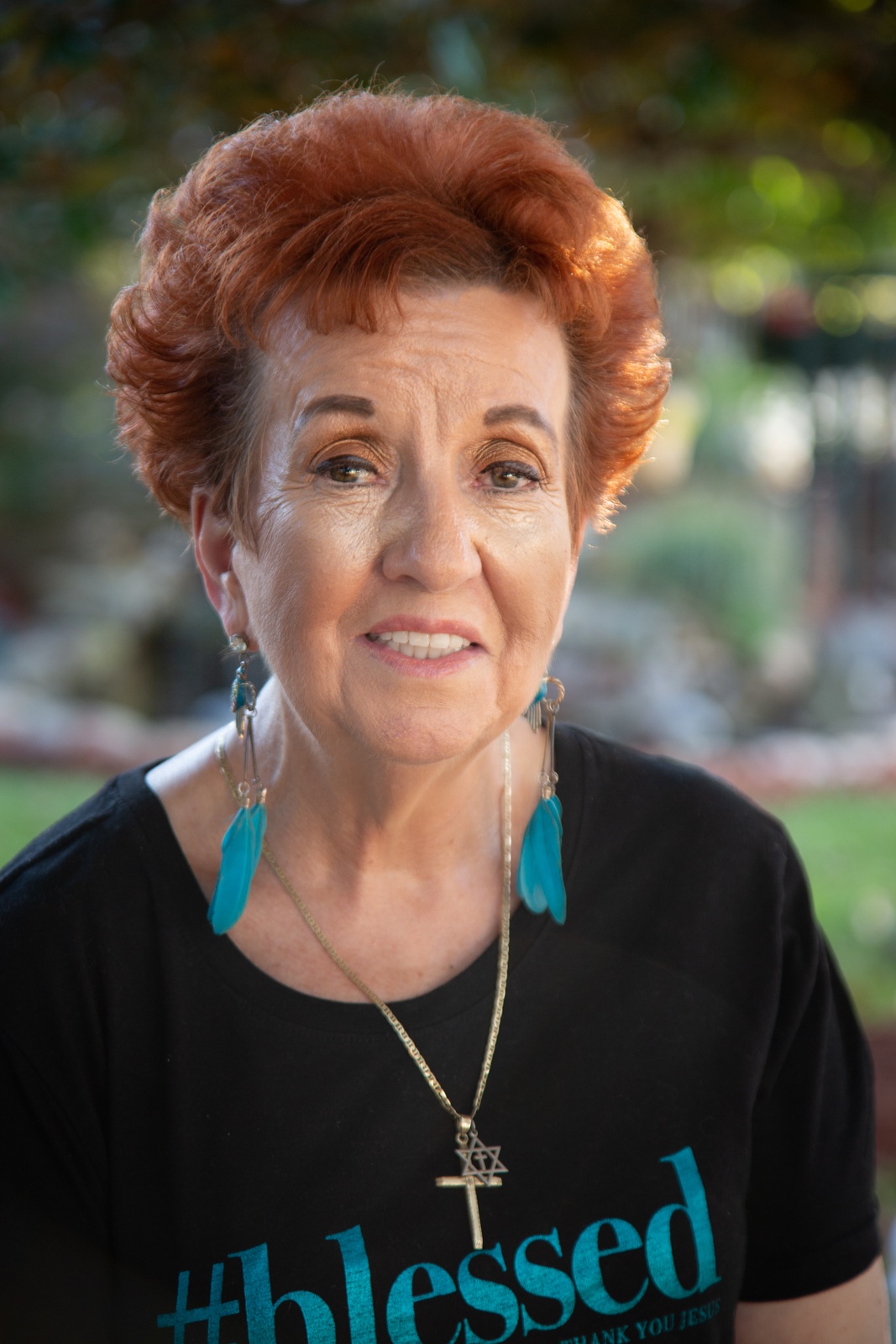 Sandy Reed

Executive Director, Owner & Founder of Bethany Place of 30 years. After losing her husband in 2016 became Pastor of Bethany Place. Now devotes her time to taking care of her family & ministering to anyone in need.
bethany-place@comcast.net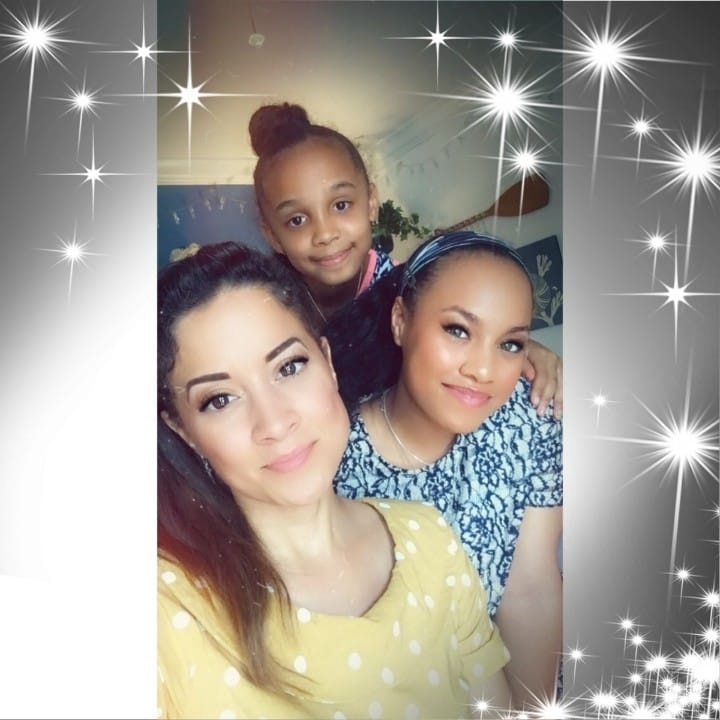 Nivia Reed
Daughter of Sandy Reed. 37 year old single mom to a 20 year old & an adopted 8 year old little girl. House Mother & Director of Bethany Place. Involved in the Ministry for 20 years. Hablo Espanol!
niviadenise@bethanyboutique.org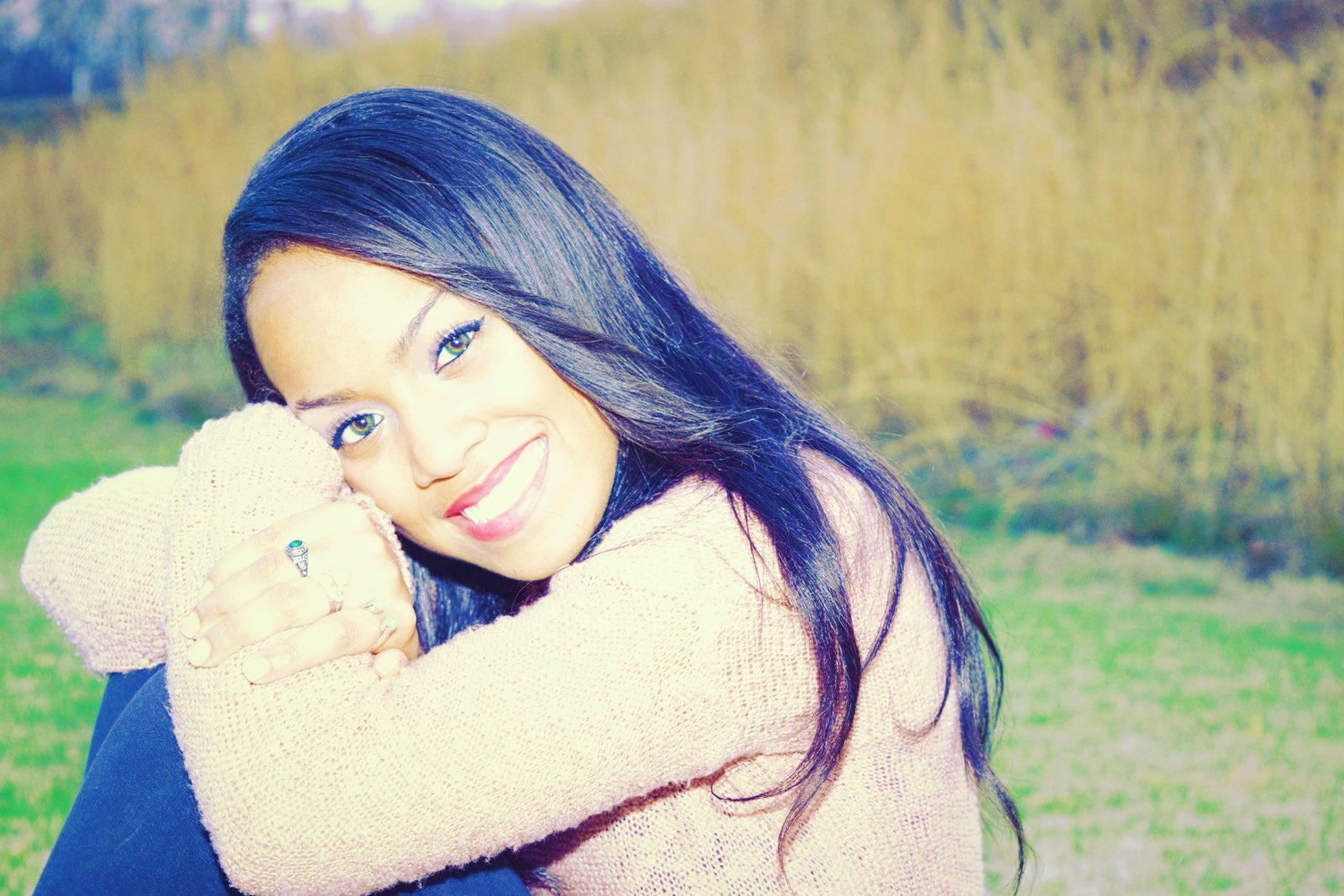 Shayla Reed
The face you will see most at the Boutique. 20 year old daughter of Nivia Reed, spent 1 year at Truett McConnell and has returned home taking the position as Director of Operations within the Ministry while taking online Grant classes out of UGA on the side.
shaylareed@bethanyboutique.org